HOW WE BEGAN
Every legend has a beginning, every historic march a first step, every timeless monument a first foundation stone, every reality a dream and every idea a creative inspiration.
Ms. Shefali Varma, a dynamic business woman, with a background in Architecture and Design joined her father, Mr. Ashok Varma, as a Director in his real estate development company. Mr. Ashok Varma was the Chairman of the Ardee Organisation and President of The Fore School of Management.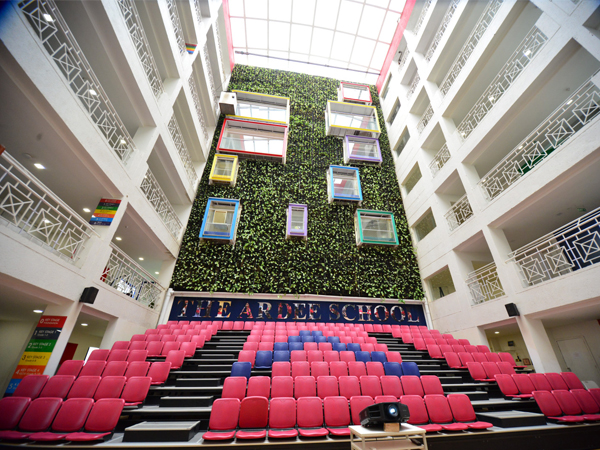 The first Ardee School began as a Montessori school in 2003. Led by Ms. Chanda Raisinghani and her interpretation of the Montessori philosophy, combined with an architectural concept of a learning environment that was ideal for children, this school became one of the most sought after pre-primary schools in the Delhi NCR region.
With the support and enthusiasm received from parents and their wish to see their children continue with the same ethos through the senior school years, the next milestone came five years later, in 2008, as The Ardee School, Gurugram. The Ardee School, Goa started in 2009 and The Ardee School, Noida started in 2014. The year 2017 saw the emergence of another new branch, a K-12 school at New Friends Colony, South Delhi.