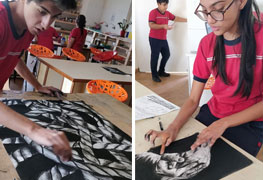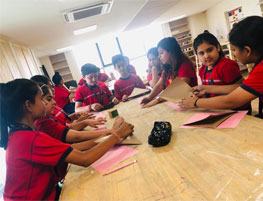 Cambridge Lower Secondary
Cambridge Lower Secondary is typically for learners aged 11 to 14 years. It builds on the foundations of Cambridge Primary, although it is not essential to have completed that stage before beginning Cambridge Lower Secondary. The programme develops learners' skills and understanding in English as a first or second language, mathematics, science, ICT and Cambridge Global Perspectives. It provides you with a flexible framework which you can use to develop a curriculum that is tailored to your needs. Cambridge Lower Secondary provides excellent preparation for Cambridge Upper Secondary and other educational systems.
Cambridge IGCSE and Advanced International AS & A Level
Cambridge programmes and qualifications set the global standard for international education. They are created by subject experts, rooted in academic rigour and reflect the latest educational research.