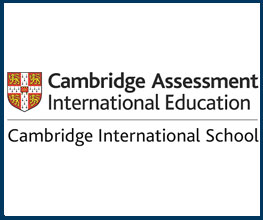 Cambridge Accreditation
Cambridge Assessment International Education (or simply Cambridge, formerly known as CIE - (University of) Cambridge International Examinations) is a provider of international qualifications, offering examinations and qualifications to 10,000schools in more than 160 countries.

The Cambridge Accreditation, is the formal recognition by an authoritative body of the competence to work to specified standards.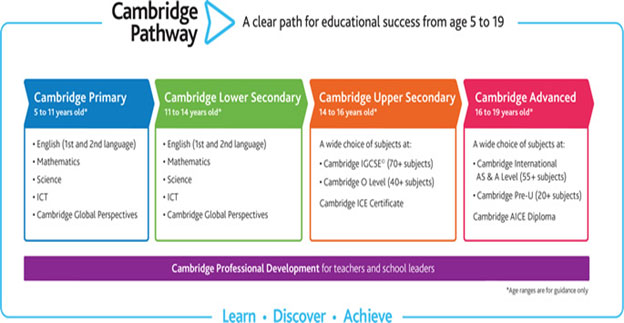 Affiliation Certificate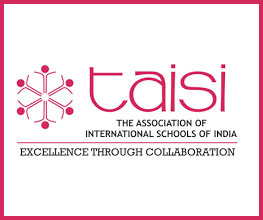 TAISI Accreditation
The Association of International Schools of India (TAISI) was founded in 2005. Its primary objective is to create a platform on which the stakeholders of schools in the region can engage. This engagement has, over the years, taken the form of dialogue, workshops, cooperation, sharing and alliance building. TAISI's focus is on professional development for teachers, leadership building for heads, and skills building for students. At the core of everything, is student learning.
Affiliation Certificate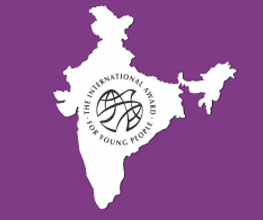 IAYP Accreditation
The International Award for Young People (IAYP) is the most adaptable and successful youth empowerment programme. It is also referred to as the Duke of Edinburgh Award. The IAYP enables children to showcase their talent in identifying hard issues and challenges associated with the youth. More than 140 countries use this model for positive youth empowerment. It connects people, institutions and generations with the common purpose of youth development and inclusion. IAYP is the Programme of choice for over 11 million people in the world today.
Affiliation Certificate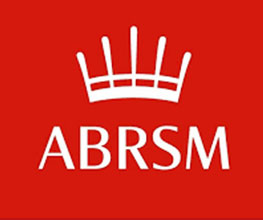 ABRSM (Associated Board of the Royal Schools of Music)
The ABRSM (Associated Board of the Royal Schools of Music) is an Examination Board based in London, which provides examinations in music in centres around the world.

ABRSM is one of the four examination boards accredited by Ofqual (Office of Qualifications and Examinations) to award graded exams and diploma qualifications in Music within the U.K's National Qualifications framework.

The ABRSM provides a range of music exams and assessments in both theory and practicals and The Ardee School will be conducting both starting from this year.

Ardeeians can sign up for this qualification if they are taking any music training independently.

Training for the ABRSM qualification will be offered as part of our our enrichment programme from the start of the new academic year in July 2019 and will be taken as part of the curriculum gradually.